Corporate Social Responsibility
As a company operating in 35 countries on 5 continents, with a staff of over 22,000, serving hundreds of thousands of passengers every day, we are strongly committed to corporate social responsibility.
Our group is an industry leader in terms of addressing environmental and social issues linked to travel retail activities.
Below are a few examples of our initiatives, illustrating our active involvement and solid commitment to corporate social responsibility.
Environmental impact reduction
From the early design phase of our architectural projects, our teams constantly strive to find innovative and energy-efficient solutions
Our points of sale, located in open locations, are equipped with latest-generation glazing, employing cutting-edge technology to save energy and control temperature all year long. Our lighting solutions in particular are optimized to save energy through the positioning of light bulbs and the use of luminous materials and light deflectors.
Logistics flows are optimized to reduce our carbon footprint: advanced management of delivery tours and shared procurement management has reduced the number of kilometers traveled.
Social initiatives
Lagardère Travel Retail is proud to support humanitarian organizations regularly, on a worldwide basis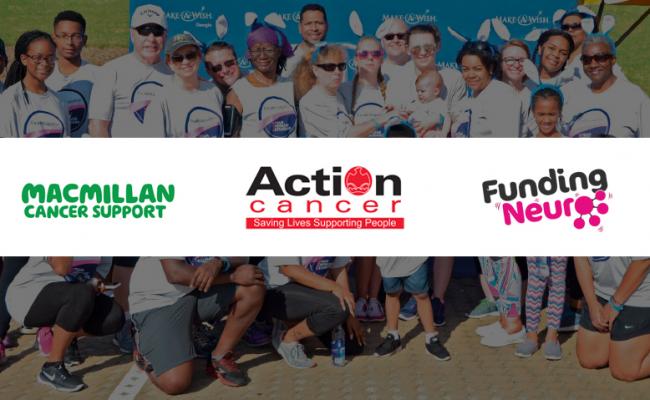 Lagardère Travel Retail is proud to regularly support various humanitarian organizations, on a worldwide basis. For example, in the UK & Ireland, we help fundraise for:
Action Cancer: Northern Ireland's leading, local cancer charity. Their mission is to save lives and support local people through cancer awareness, prevention, detection and support.
Macmillan: a registered charity which provides services to people diagnosed with cancer. From advice about money and work, to someone who'll listen if they just want to talk, MacMillan is here to help.
Funding Neuro: an association aiming to accelerate the development of new treatments for many of the most serious neurological conditions.
Gender diversity
Lagardère Travel Retail firmly believes that gender diversity in teams is a performance lever and stimulates creativity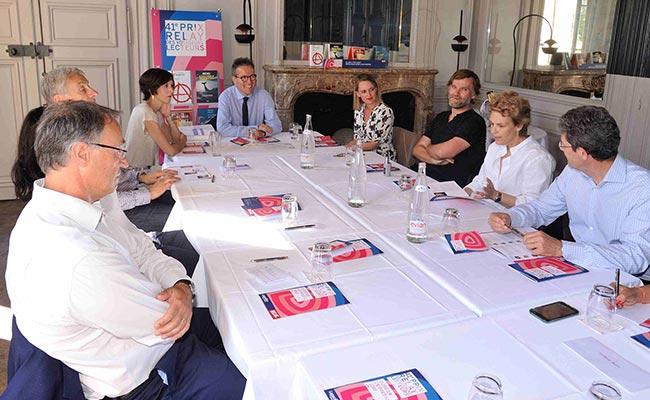 The company is an active member of the LL network, initiated by the Lagardère group. The network's aim is to promote gender diversity at every level of the hierarchy. Women hold 43% of executive management roles in the Lagardère group.
The LL network is built around networking events, workshops, personal and professional master classes, and inspiring conferences. It also offers mentoring programs for women, led by Group Executive Managers (men or women) over a 12-month period. Just a year after it was launched, the LL network now has 385 members.